We care for Everything.
Afinity Maintenance Services is among the most competent and thriving technical services providers in Dubai. The strength of our competency and sustainability lies within our management team, which has years of experience in the respective field. Once handing over work to us, our clients can rest assured that the work will be carried out accurately and efficiently, as we are highly respected for our technical excellence and professional reliability in Dubai.
Our aim is to provide the best customer service to our customers in Dubai. Dedicated Technical Services core values are commitment to all aspects of the business, customer satisfaction, and reliability. Our skilled team is committed to providing the best results for our clients. Client satisfaction with our finest work is of our core importance.
Who are We
Afinityms is the best maintenance service in UAE. We provide all kinds of Residential & Commercial Maintenance Services, AC services, Cleaning Services, Electrical Services, Plumbing assistance, Painting Services, Handyman Services & other contracting services across the UAE. We offer an affordable price. Our extensive knowledge allows us to provide minor and major repairs and renovations. We have been providing service to hundreds of clients for several years, and our work speaks for itself! Our goal is to make sure that our customers are satisfied with their purchases as well as with their experience with Afinityms services.
Heading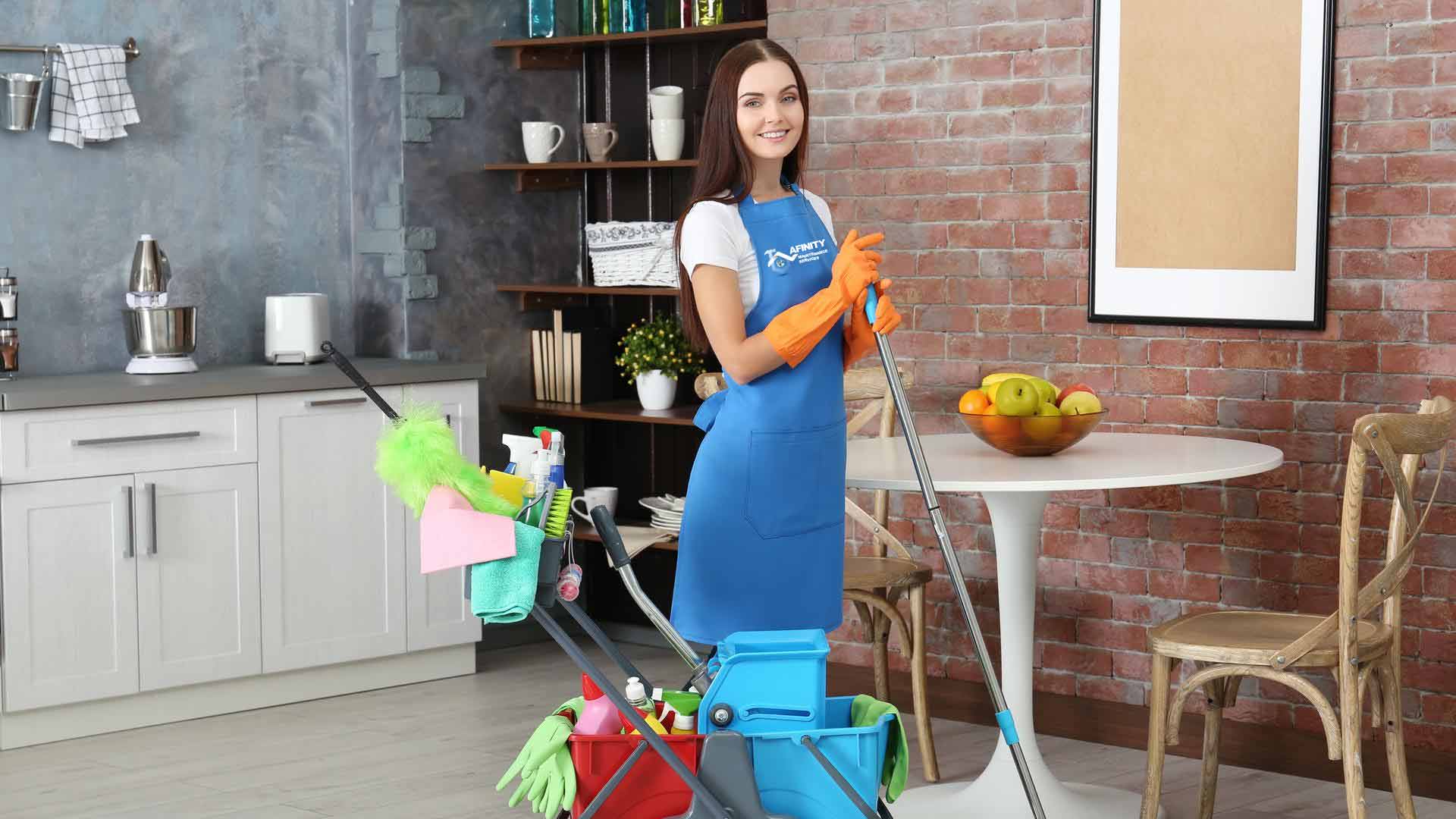 Team of Professionals
Meet Our Staff
Bht achi service ha.friendly staff ha.aur masjid k liye free service dena tareef k kabil ha.
Thanks Afinity Maintenance Services. Today your experienced people done my ac service i am really happy for your most expensive team and thay done the job really in perfect way i am happy for my ac working profect . God bless your Maintenance company And God bless all of you . Once again Thank you so much . Keep it up . And pray to serve more customers.
Very professoional staff. Highly recommended
Best services with security