Affordable Villa Painting Services in Dubai
If you are looking for trusted and affordable villa painting services in Dubai. Just make a call on our hotline number and get a free consultation from our experts. We are here to provide you with affordable Villa Painting Dubai services. Our dedication to quality makes us the best choice for Dubai's villa owners. We are more than simply painters. We are your partners in renovating your villa from the inside to the outside.
We recognise the significance of cost-effective solutions that do not compromise on quality. With our services, you can convert your villa into a gorgeous work of art while staying within your budget. Choose us as your reliable partner for affordable and high-quality villa painting.
Booking for Villa Painting
Get a call back in a few minutes
Our Villa Painting Services in Dubai
Our dedication to excellence drives us to offer various villa painting services. Whether it's a vibrant interior makeover, a fresh exterior facade, or a complete transformation, we've got you covered. Our services include:
Color Consultation

Interior Villa Painting Dubai

Exterior Villa Painting Dubai
Our Villa Painting Services Process
Our technique is intended to provide a change that adds beauty, value, and a stunning look to your home rather than just a paint job. Every brushstroke counts, and our commitment to quality can be seen in every home we paint.
Consultation → Surface Preparation → Painting → Inspection → Cleanup → Final Review
Why Choose Our Villa Painting Dubai Services
Craftsmanship:

We are artists, not simply painters. Each brushstroke is meticulously applied to guarantee that your villa appears at its best.

Community Compliance:

We understand the requirements within villa communities, assuring a smooth procedure while upgrading your home.

Budget-Friendly:

Renovating your villa should be inexpensive. Our services are meant to be high-quality while remaining affordable.
Villa Painting Dubai Services is Near to You
We work in several locations in Dubai and recognize that each property has its distinct architectural style and preferences. We are more than simply a painting service for villas; we reside in Dubai. Our painting services for city villas include a wide range of sectors, allowing us to suit the demands and tastes of villa owners around the city. We are a local villa painting service in Dubai that understands what you want and will ensure that your villa reflects your style and tastes, regardless of where it is in Dubai.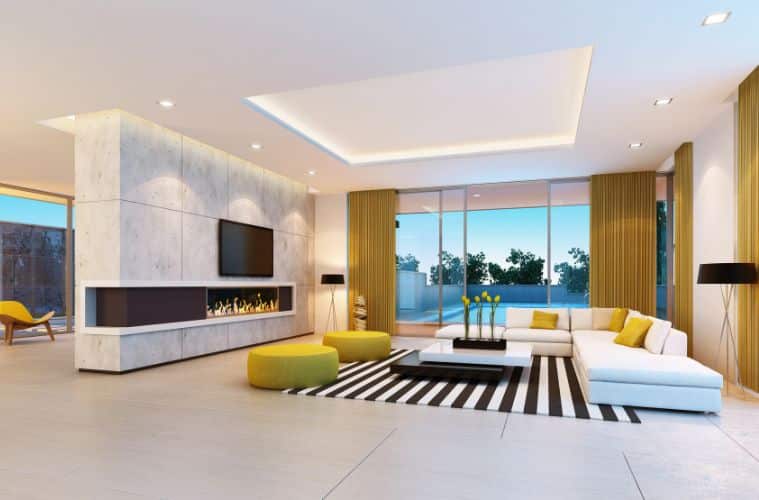 How to Get in Touch with Us
For emergency assistance, please contact us via our website or our hotline. Our knowledgeable customer service representatives will walk you through the process, answer your questions, and book a service appointment that fits your schedule. We love our work in villa painting Dubai, and your happiness is our measure of success. Let's make your villa a canvas of beauty and style.