Wallpaper Fixing Removal Services Dubai
Wallpaper Fixing & Removal Services
Welcome to our wallpaper fixing removal service in Dubai, where we can completely transform the appearance and feel of your home's interiors. Whether you want to adorn your walls with gorgeous wallpapers or say goodbye to old ones, we've got you covered.
With our experienced wallpaper fixing service, you may transform your home or working area into an exciting setting. Our skilled installers assure perfect installation, giving your walls a fresh life. When it's time for a new look, our swift removal services create room for your new décor while leaving no trace of the old. Choose us for style, quality, and seamless transitions.
Booking for Wallpaper Fixing
Get a call back in a few minutes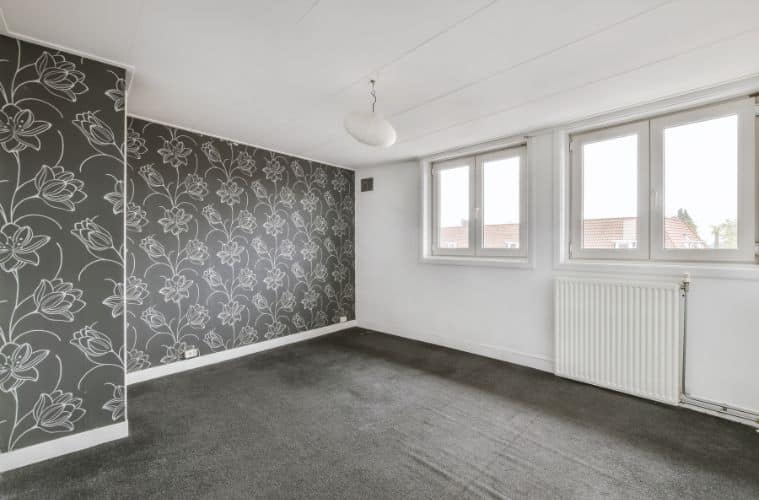 Our Wallpaper Repair and Removal Services in Dubai
Find different kinds of wallpaper and let our professionals turn your room into a stylish and classy retreat. If you want to change, our quick services will make it easy to get into your new style. We give you;
Wallpaper Fixing Removal in Dubai

3D Wallpaper Fixing

4D Wallpaper Fixing

Tiles Fixing

Wallpaper Installation
Why Choose Us for Wallpaper Fixing Removal Services
Our dedication to excellence distinguishes us. Our trained staff adds an artistic touch to every job, whether putting up or removing wallpaper. We put your happiness first by taking a "customer-first" attitude. We consistently exceed your goals by working closely with you to learn what you want. We accept and follow the rules set by Dubai areas to make sure you have a smooth experience. Our low-cost options also strike the perfect balance between price and quality so you can have the beautiful home of your dreams without breaking the bank.
How to Contact Us
It's simple to get started. Contact us via our website or hotline, and our courteous customer service representatives can help you schedule a convenient appointment. Your interior design concept is only a phone call or message away. We are 24/7 available for any wallpaper fixing removal consultation.